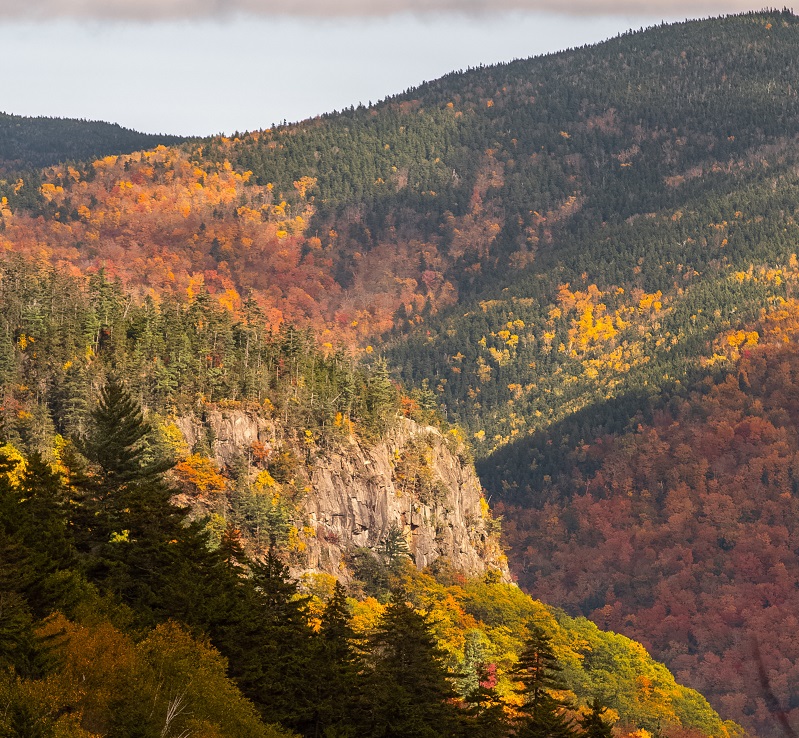 This summer more than ever the return of out of state condo owners will be an increased challenge for the many condominium communities in those areas most popular to tourists. New England has a significant population of condominiums along its rocky coast and mountainous regions serving as primary or secondary homes for bi-latitude unit owners. Many of these communities are designated as 'over 50' or in counties with the highest COVID-19 infection rates thus raising the fear of their increased vulnerability.
These mobile association members present both a challenge and an opportunity for the property manager and the Board. Effectively run condominium organizations have long recognized the need for good communications and relationships. Communities with long-term absentee owners need to pay particular attention to this fundamental principle and be sure they are sending the right "message" throughout the year.
"Wish you were here!"
Absentee owners want to feel that they and their interests are being included in association life just the same as when they are present. While they may be too busy with their life away to "write you back," they will certainly appreciate being kept in the information loop, so be sure to keep your mailing and emailing lists updated with the latest covid-19 area related restrictions including the status of access to common elements and amenities and any current quarantine in-place rules.
Good communication builds good relationships. When a Board makes a decision it can not only have a significant impact on the owners' financial well being but also their quality of life. Each owner may be affected differently. For a Board to be effective it must have the owners' trust. This is especially true with out of state owners.
This trust comes into play when owners' votes must be cast long-distance, especially if Zoom meetings are to be used. Though many condominiums host their annual meetings in August to net the largest attendance possible, various types of owners' participation may be required in other parts of the year. Confidence in the Board is essential to make this work. The most certain way to communicate the Board's effectiveness is by clearly demonstrating the use of proven management controls and tools.
"We're holding down the fort!"
One of the most effective tools in managing an association's assets is a Reserve Study. A reserve study provides a clear plan on how the condominium's common elements will be managed into the future, how much that will cost, when the funds will be needed, and how those funds will be raised. When reserve studies are followed and are kept up-to-date, an absent owner will feel that their interests are being looked after in both a safe and responsible way.
During this Covid-19 period, high unemployment and business closures will have different effects on different condo communities.  Boards should expect assessment delinquencies to rise with pressure on the community's cash flow.  This may necessitate reducing or delaying discretionary operating expenses and prioritizing planned capital expenditures.  Boards may need to consider revised assessment collection protocols or a willingness to accept non-traditional payment plans with owners in arrears.
"Welcome back!"
A "Welcome Back" social/business Zoom meeting for hearing the experiences of your returning unit owners can be a valuable tool. The positive stories can provide you with best practices input. The negative anecdotes can serve to increase owners' appreciation for how well you are managing their association – and perhaps provide reinforcement of why it is important to "stay the course" in areas where necessary decisions may be unpopular including restrictions of amenity use such pool closures.
Committee participation is another way to draw owners into the workings of the association. Though short-stay owners may not want to get too involved, subcommittees can be developed to allow them to handle seasonal issues such as controlled outdoor activities, summer ground maintenance, etc.
If some owners complain that they want to know more of what is going on, invite them to the next Board meeting or, better yet, ask them to recommend a communication method that would work for them. Turn the problem into the solution. The goal is to let the owners get as involved as they wish – or feel comfortable enough to just kick off their sandals and enjoy the rest of the summer.