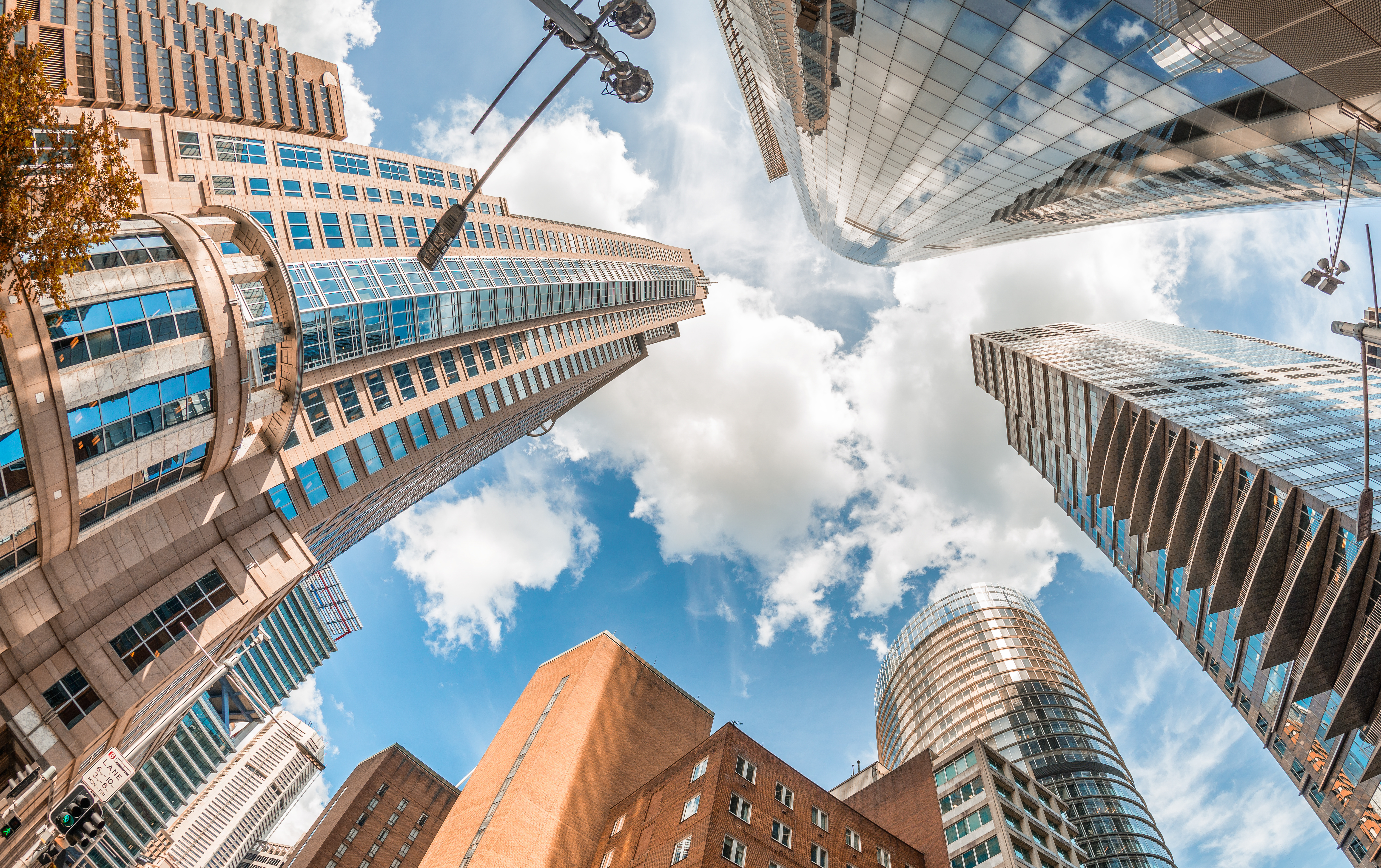 Whether you are a building owner, property manager, or if you are questioning whether a building purchase makes financial sense—it's important to anticipate how the property will perform over time. For retail, multi-family, office or industrial properties, the best solution is to assess, plan, and budget for the future.
A Capital Needs Assessment analyzes the building's capital improvement needs and predicts likely repair and replacement costs over a specified period—usually 20 years. A Capital Needs Assessment starts with a detailed analysis of a building's current physical condition. The report then provides both a cumulative, life-of-the-building cost projection and a year-by-year estimate of repair and replacement costs.
Evaluate the current condition of your assets.
Identify immediate needs.
Plan for repairs or replacement of major systems.
Develop a budget to plan for upcoming years.
Examples of Capital Needs Assessment focus areas:
Site, parking facilities and pavement.
Structure and roof.
Plumbing and mechanical facilities.
Electrical systems.
Fire safety and ADA accessibility.
Hazardous materials.
Planning ahead for any building owner is critical. Our licensed, Professional Engineers are building experts. Together, they have inspected over 750,000 buildings in our 62+ year history and understand how buildings and building components perform. They understand the factors that make some components fail sooner or last longer than expected. Our building science expertise and our decades of field inspection experience make our Capital Needs Assessments educated and realistic.
Contact Criterium L&D Engineers to request a proposal today, tell us what you need, and we'll tell you how we can help. The information our engineers provide can help answer your questions and plan for your building's future.