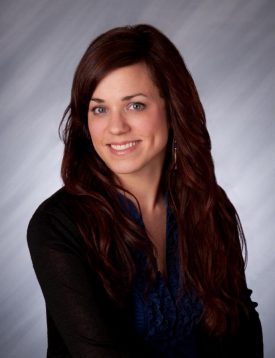 Morgan Haynes
Digital Marketing Manager
Morgan holds an Associate's Degree in Business from the Community College of Vermont and a Certificate in Digital Marking Fundamentals from the University of Vermont. Morgan is also continuing her education to obtain her BA in Graphic Design & Media Arts from Southern New Hampshire University. She has a background in retail customer service, supervisory and office management roles, administrative support, art, and web design. Her career with Criterium-Lalancette & Dudka Engineers began in February of 2011.
Morgan is highly motivated, creative, and artistic. Morgan manages the maintenance of this website, content creation on our social media platforms, digital marketing, and transcription.
Morgan was also certified in residential radon measurement by the American Association of Radon Scientists and Technologists National Radon Proficiency Program (AARST/NRPP) and enjoys educating others on the dangers of long-term radon gas exposure.