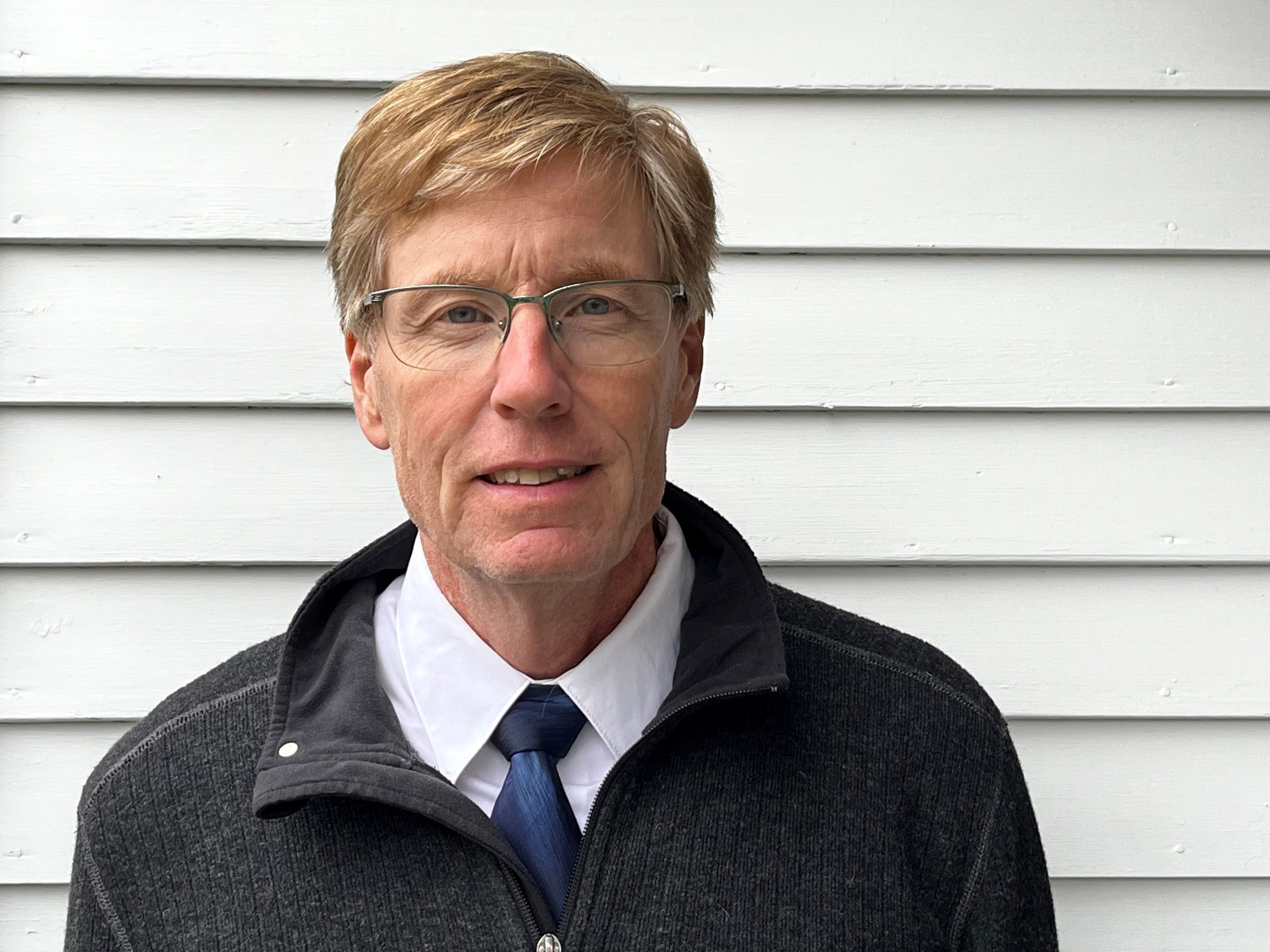 Joseph Segale, P.E.
Licensed, Professional Engineer
Joe Segale is a licensed, Professional Engineer in the state of Vermont, with a specialization in civil engineering. He also holds a license as a Property Inspector in the state of Vermont. Joe's expertise lies in conducting comprehensive commercial and residential property inspections, property condition assessments, reserve fund studies, capital needs assessments, and general consulting services.
In 2022, Joe became an integral part of Criterium-Lalancette & Dudka Engineers as a Building Inspection Engineer. Joe's extensive career includes serving as the Policy, Planning, and Research Bureau Director for the VT Agency of Transportation Engineering Department. With over three decades of experience in transportation planning in Vermont, Joe has demonstrated his leadership in numerous roles. Prior to V-Trans, Joe served as Project Manager for the initial phase of infrastructure and building construction for South Village, a 334-unit traditional neighborhood development with Retrovest Companies in Burlington, VT. Additionally, he held the position of Construction Manager for Loney Construction Company in Brattleboro, VT.
Joe's educational background is equally impressive. He holds a Professional Engineer license in Vermont and is also a licensed State of Vermont Property Inspector. His academic achievements include a Masters of City and Regional Planning from Clemson University, a Bachelor of Science degree in Civil Engineering from the Worcester Polytechnic Institute, and an Associates of Science degree in Architectural and Building Engineering Technology.
In addition to his professional pursuits, Joe actively contributes to the Town of Huntington, VT Planning Commission.