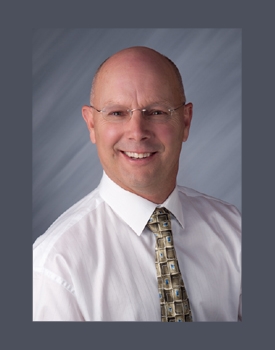 Christopher C. Benda, P.E.
Licensed, Professional Engineer
Chris is a licensed, Professional Engineer in Vermont, New Hampshire, Maine, Massachusetts, and Michigan, and a licensed Property Inspector in the State of Vermont. Chris specializes in structural, geotechnical, and civil engineering.
Chris joined Criterium-Lalancette & Dudka Engineers in 2005 and conducts residential and commercial building inspections for real property owners, buyers, and sellers.
Chris holds both a Bachelor of Science and Master of Science degree in Civil Engineering from the University of Vermont, where he was a member of two engineering honor societies. Additionally, Chris holds an Associate of Science degree in Civil Engineering Technology from Vermont Technical College.
Chris has 40 years of structural design, construction, materials and geotechnical engineering experience. In addition to his engineering background, Chris has experience in all phases of new building construction and renovation.
Chris was also employed by the Agency of Transportation with the State of Vermont, where he continued his work as a civil and structural engineer in the Agency's structural design and materials engineering sections. Chris was also the geotechnical engineering manager in responsible charge of foundation design and analysis, land slide investigations, materials testing, and retaining wall assessment.
Chris has co-authored several papers for technical publications including the American Society of Civil Engineers' Journal of Geotechnical and Geoenvironmental Engineering and for the Transportation Research Board. He is also a member of the board of directors of the New England Transportation Technician Certification Program and is on a number of Federal Highway Administration Technical Working Groups.
Chris has built and renovated several homes and fabricates custom furniture.