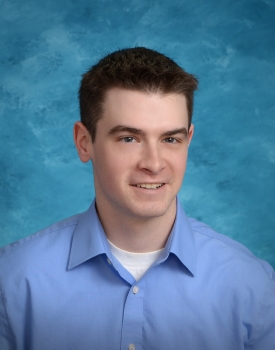 Ryan Cassidy
Senior Environmental Technician
Ryan holds an Associates of Science in Criminal Justice from the Community College of Vermont. He has a background in retail customer service, snowboard instructing, and the restaurant industry.
Ryan is certified in residential radon measurement by the American Association of Radon Scientists and Technologists National Radon Proficiency Program (AARST/NRPP).
Ryan is highly motivated with a strong attention to detail. He easily adapts to new working environments, picking up new skills quickly. He enjoys the opportunity to drive around the beautiful states of Vermont and New Hampshire to perform environmental testing.
Some of his responsibilities include customer service, scheduling testing appointments, and conducting water quality and radon in air testing.