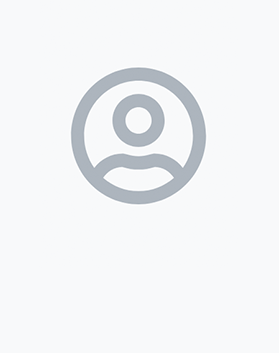 Jeanne Wingate
Administrative Assistant
Jeanne holds an Bachelor of Science in Dietetics from the University of Vermont. She has a background in teaching, customer service, dance instruction, and administrative support. Jeanne began her career with Criterium-Lalancette & Dudka Engineers in 2020.
Jeanne is hard working, enthusiastic, optimistic, and enjoys challenges. Jeanne's background in teaching and dance instruction has enabled her to excel in balancing analytical thinking with creativity, perseverance, and patience, especially in a busy office environment.
Some of Jeanne's responsibilities include customer service, scheduling inspections, and coordinating off site building inspectors.