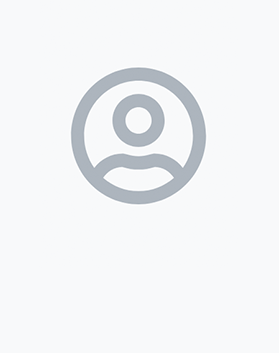 David Goodman
David Goodman is a licensed State of Vermont Property Inspector and a licensed State of New Hampshire Home Inspector. He conducts commercial and residential building inspections for real property owners, buyers, and sellers.
David joined Criterium-Lalancette Engineers in February of 2021. Before joining Criterium-Lalancette & Dudka Engineers, David was employed by Mueller Services in Tonawanda, New York where he performed commercial and residential, and lender service inspections for the insurance and valuation industries. David has been performing commercial and residential inspections since 2013.
Before entering the inspection field, David was in the Culinary industry. He has an extensive history of Restaurant Ownership and Executive Management roles throughout the Midwest and Eastern Coast of the United States.
David holds a Bachelor of Science degree in Professional Studies Hotel & Restaurant Management, achieved Deans List, from the New York Institute of Technology, and a Master of Arts degree in Organizational Management from Bluffton University.