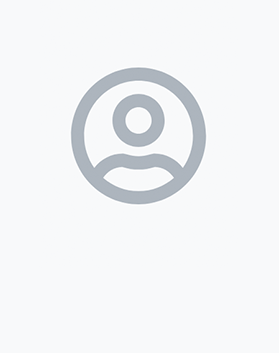 Danielle Sweeney
Administrative Assistant
Danielle began her career with Criterium-Lalancette & Dudka Engineers in 2019. She has a background as a paralegal, phlebotomist, and business management. Before joining Criterium-Lalancette & Dudka Engineers, Danielle studied Professional Studies in Human Services for three years at Johnson State College in order to "read for the bar" with the Vermont Bar Association. Danielle was a paralegal and clerked for over seven years at a local law firm, handling criminal and juvenile cases.
Danielle is dedicated, compassionate, and hard working. Danielle's attention to detail and ability to multi-task makes her an asset in our professional office.
Some of Danielle's responsibilities include customer service, scheduling inspections, coordinating off site building inspectors, and report review.