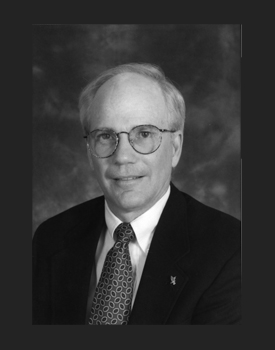 Alan G. Mitchell, P.E.
Alan is a licensed, Professional Engineer in Vermont, a licensed Property Inspector in the State of Vermont, and a licensed Home Inspector in the State of New Hampshire. He is a member of the National Academy of Building Inspection Engineers (NABIE) and The National Society of Professional Engineers (NSPE).
Alan holds a Bachelor of Science degree in Mechanical Engineering from Drexel University and an MBA from Widener University.
Alan's knowledge of construction is extensive as he has been employed in positions ranging from instrument technician to project manager on a wide variety of construction projects. In addition, Alan operated his own mechanical construction company installing heating, plumbing, and air conditioning systems in residential and commercial buildings.
Before joining Criterium-Lalancette & Dudka Engineers in 2000, Alan was employed by PECO Energy Company of Philadelphia, Pennsylvania in a variety of positions. He was responsible for the operation and maintenance of a hydroelectric facility and also directly managed large construction projects for the facility. Prior to this assignment he was responsible for maintenance of the physical plant and generating equipment for six generating stations. In this position he performed engineering services as well as supervising a ten person engineering staff.
Alan began his career as a project engineer in generating stations and had duties including maintenance planning, project estimating, and management ranging from small equipment upgrades to major facility renovations.